Explore our more than 32 different areas of expertise
for works of art and valuables.

Art, antiques, collectibles, watches, jewellery & many more. Our mission is to provide high quality services for the types of objects and fields in which our experts excel.
You can receive an online estimate in less than 48 hours or meet an expert in your area.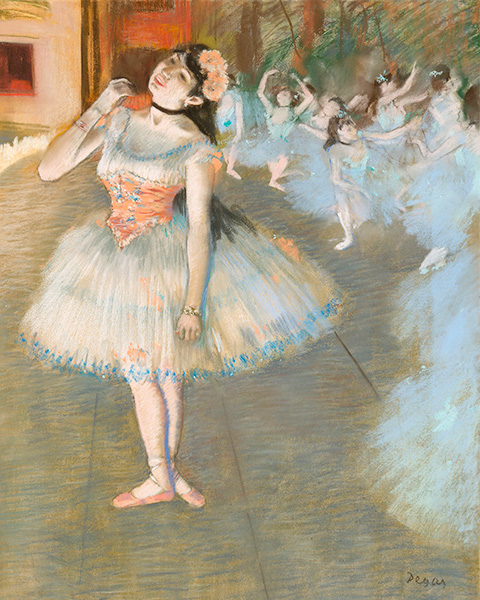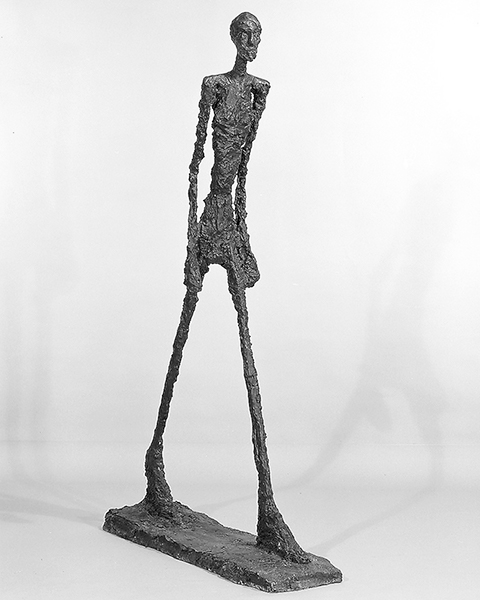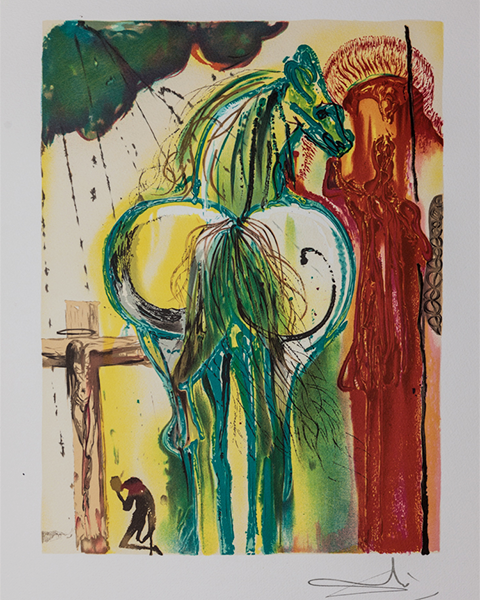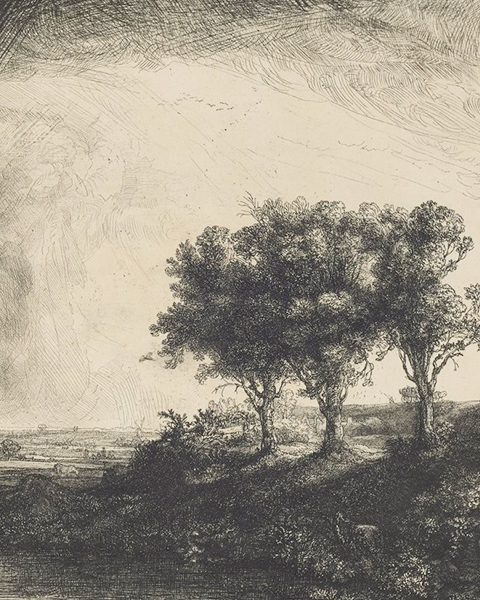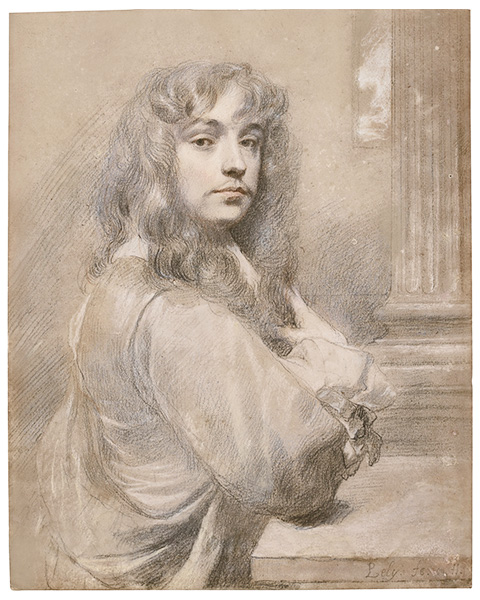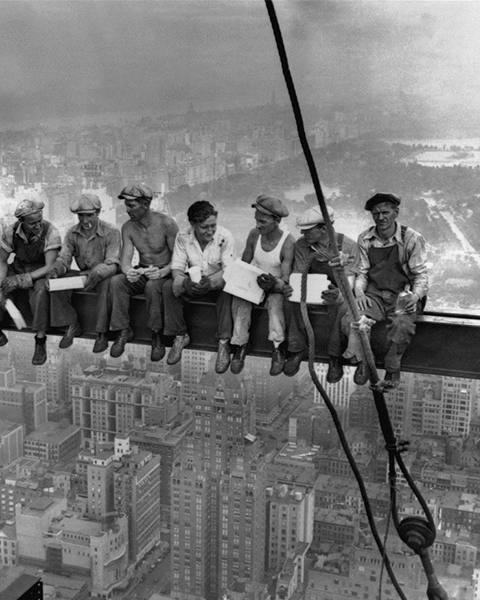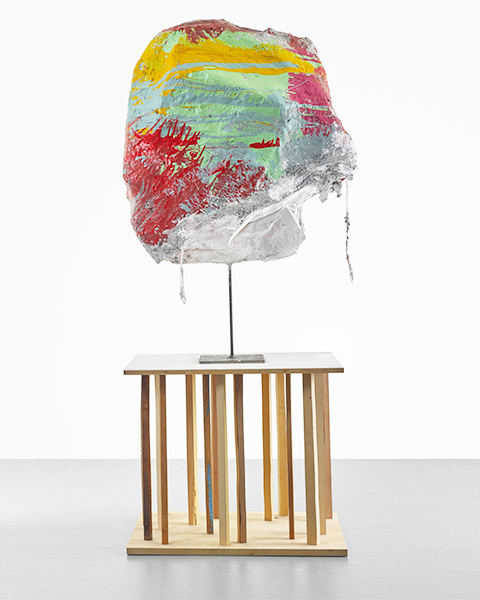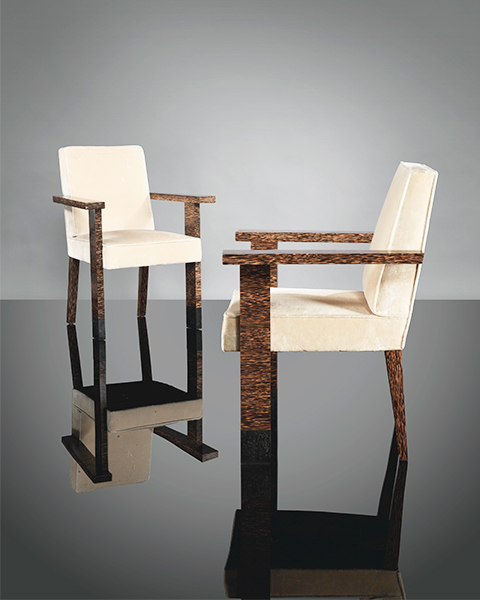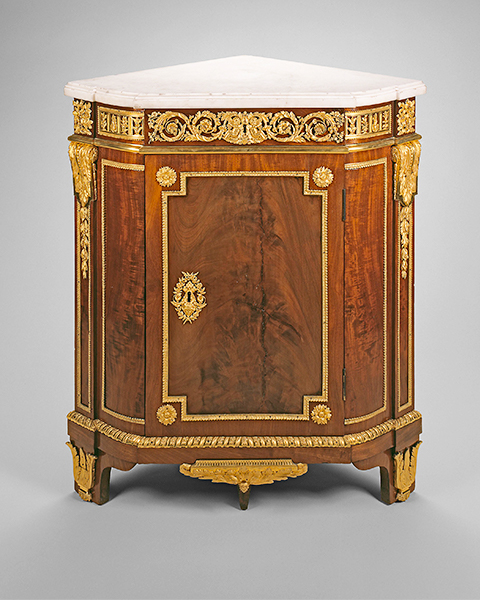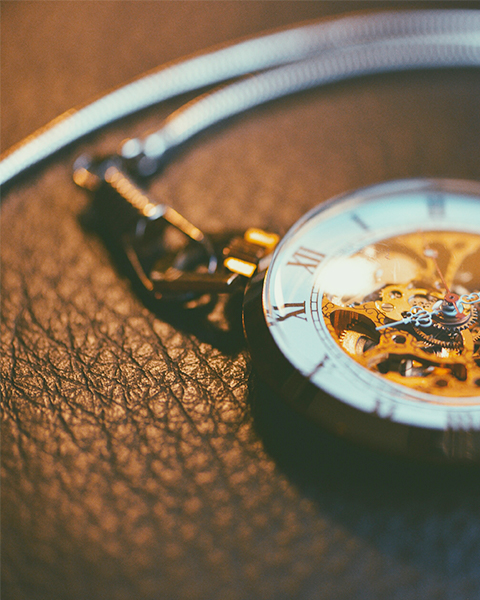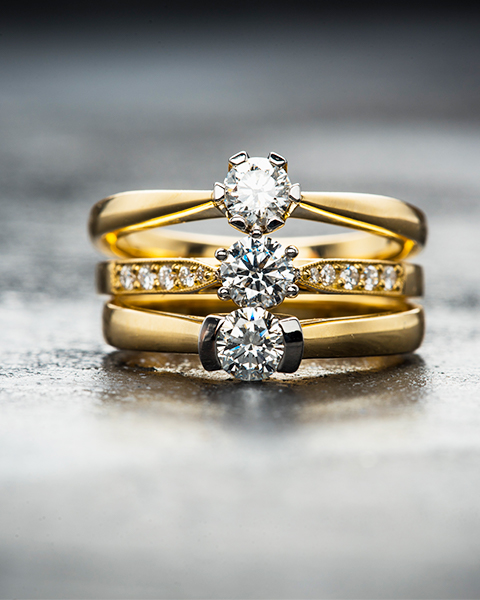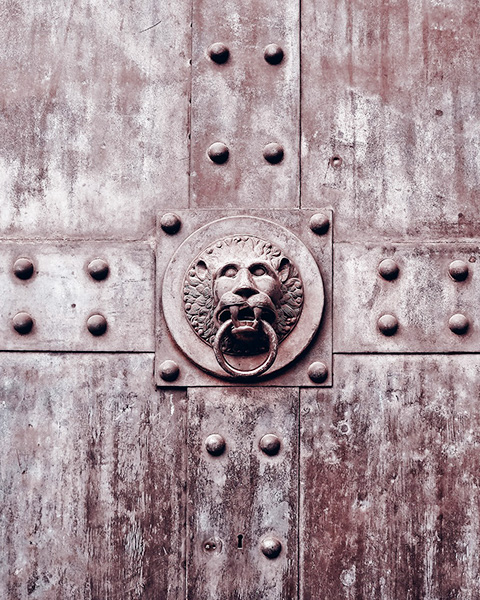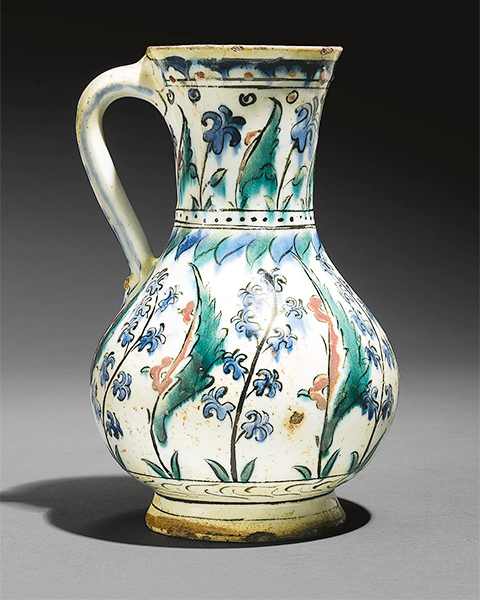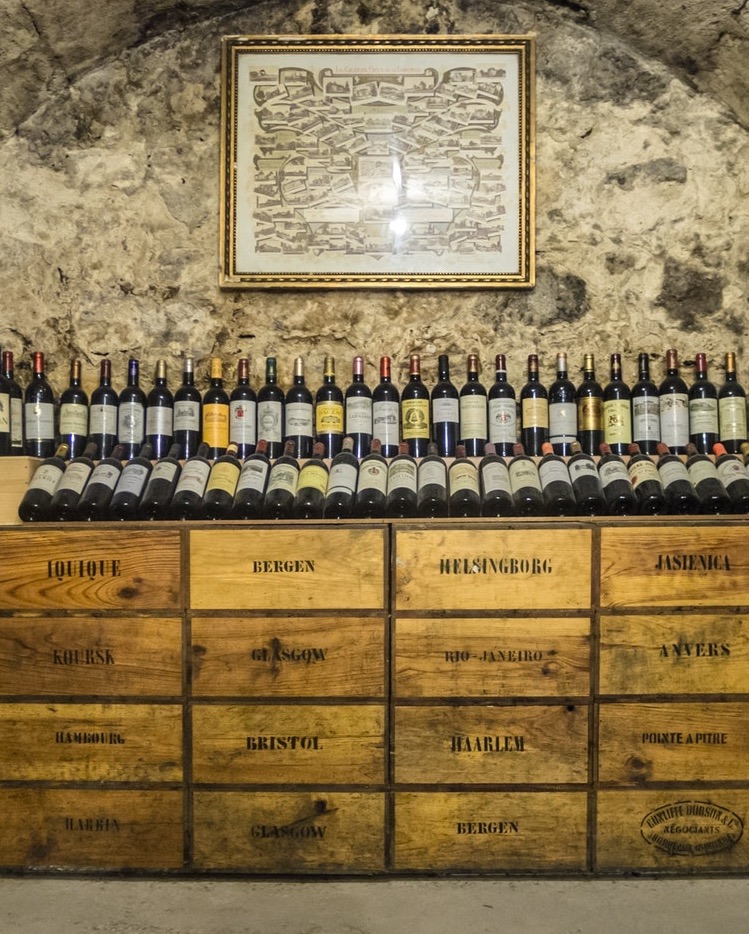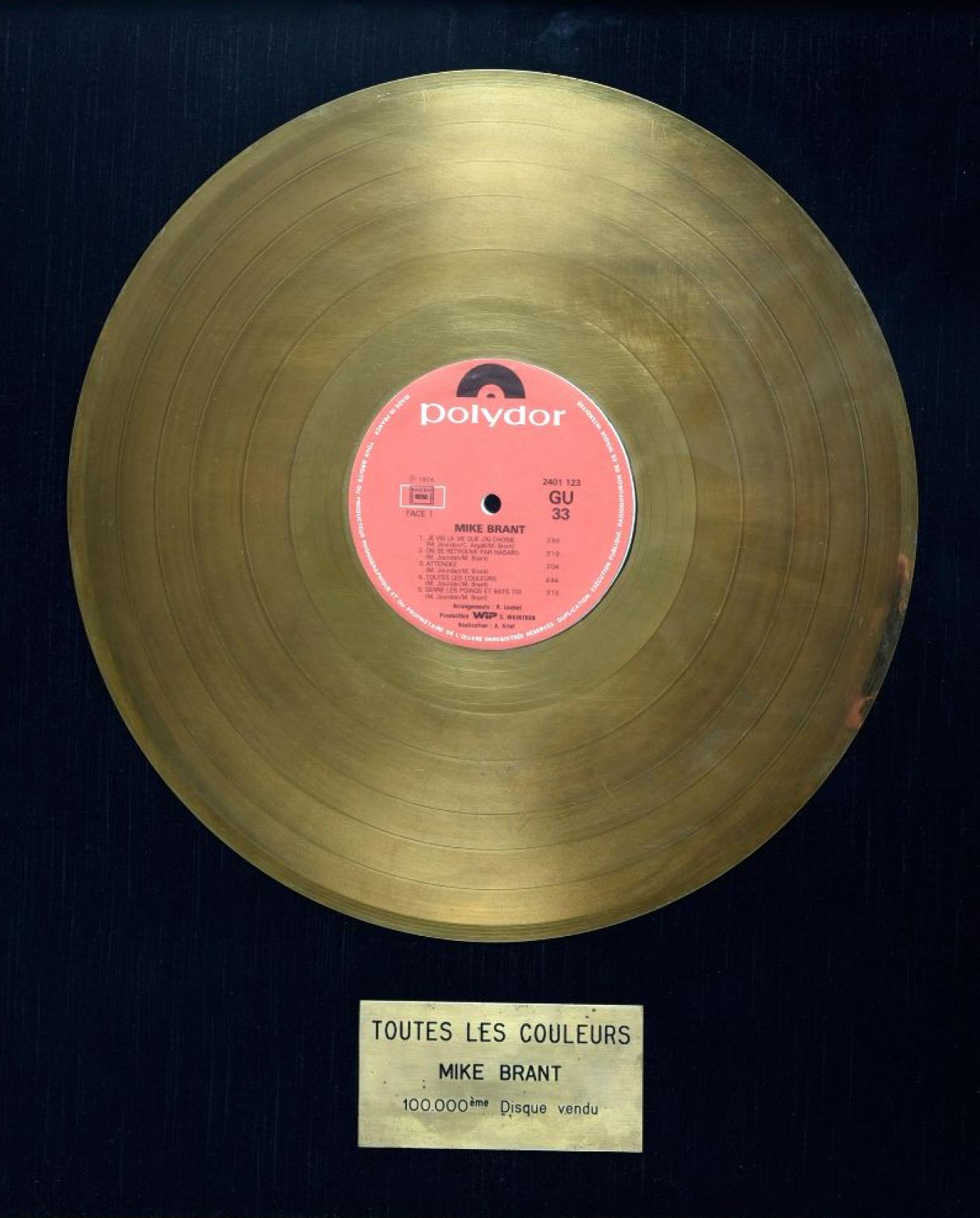 Musical artist collectibles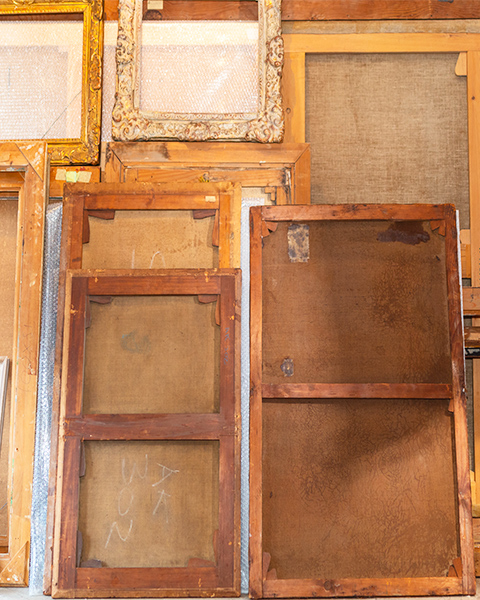 Ancient paintings
17th – 20th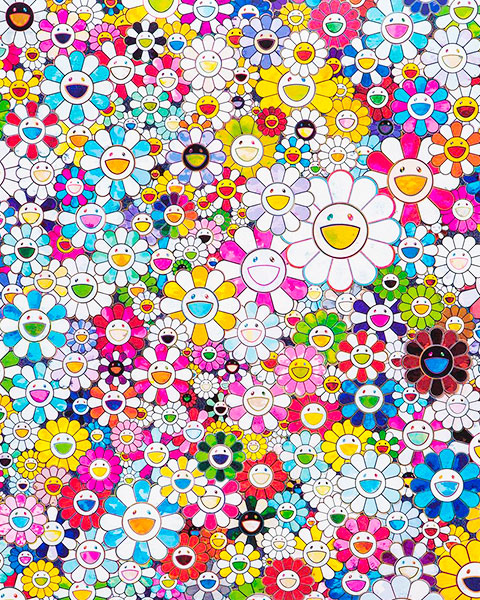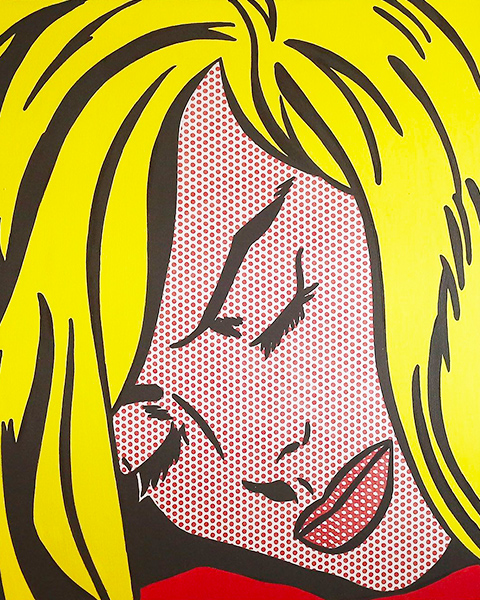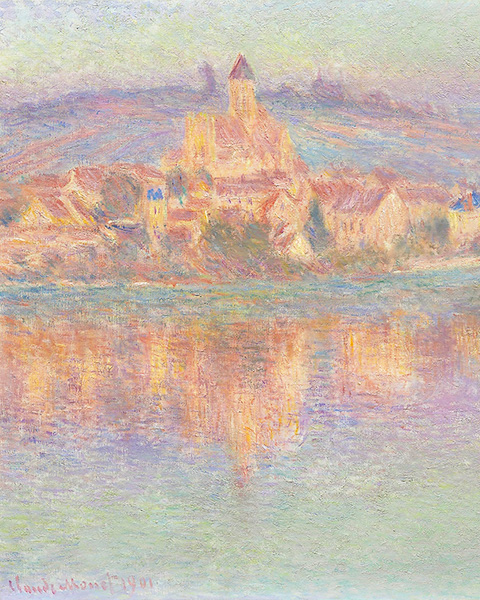 Modern and impressionist Art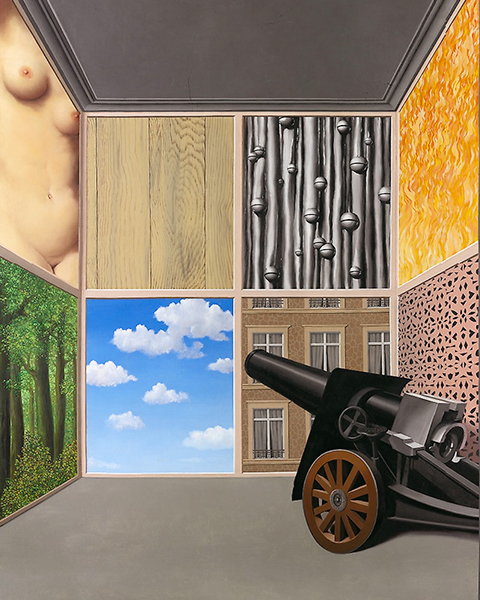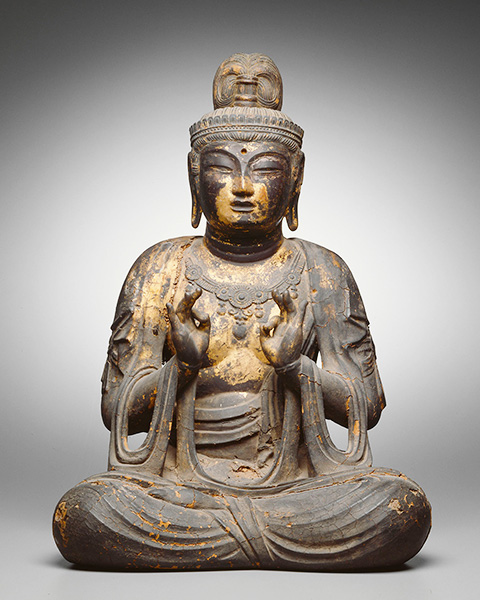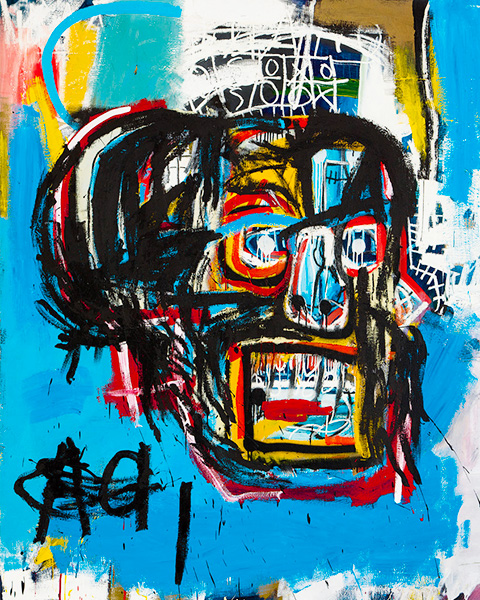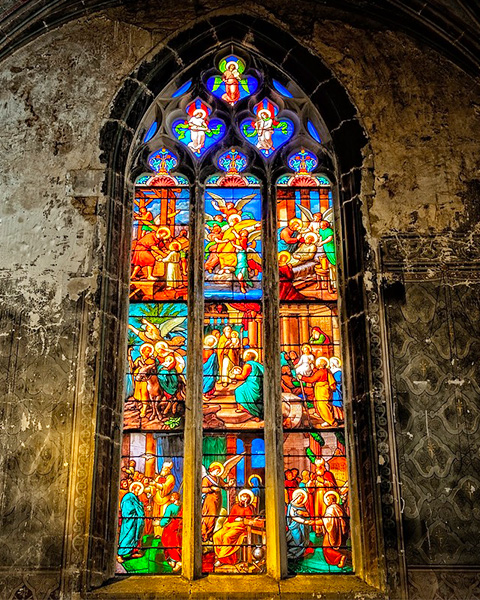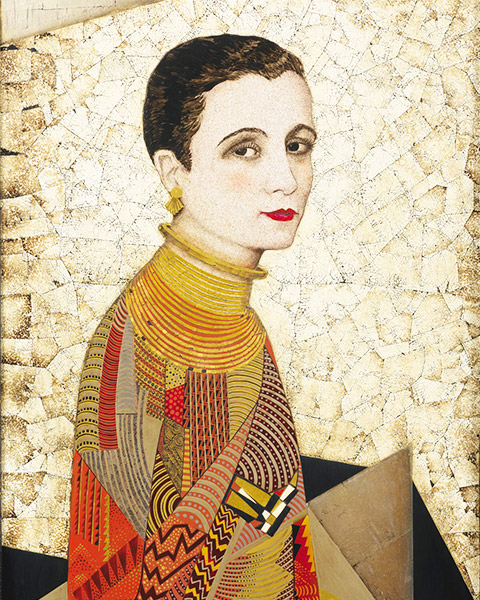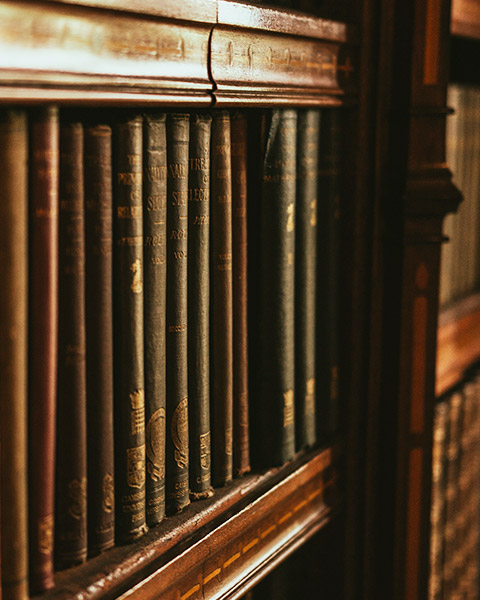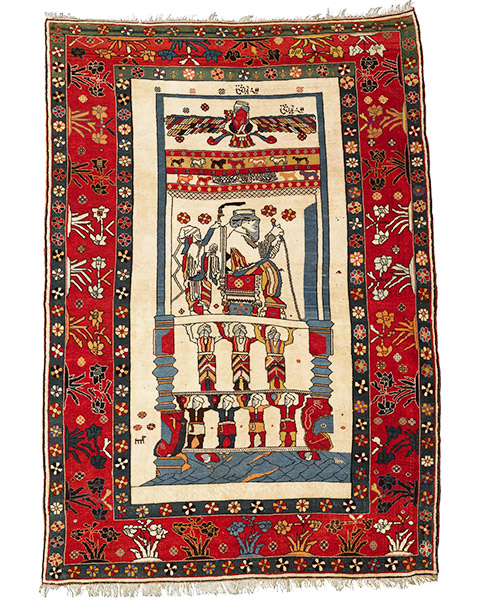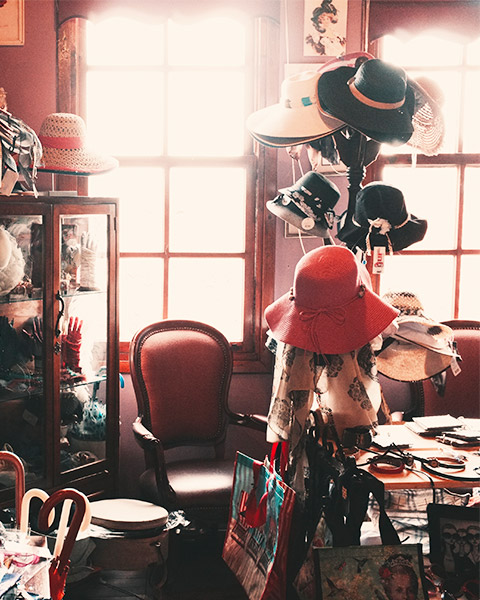 Collectibles & other valuables
You can find the answers to the most frequently asked questions in our FAQ or in our General Terms and Conditions.
We are here to assist you.