✔︎ Revealing unexpected benefits for sale, insurance and more.
Everyone can one day come into possession of an object of value, as a gift, a purchase or a discovery in an attic. Whether the motive is an inheritance, sale, insurance or simple curiosity, any asset deserves to be appraised ; whatever the purchase price.
✔︎ We believe expertise should be accessible to everyone.
expertiZ is of interest to the curious person, the occasional buyer, the flea marketer, the collector… everyone ! With prices starting at 50 CHF, we make professional assessment as affordable as possible.
✔︎ Enhancing your assets through a certificate.
An extremly advantageous document, often mandatory for settling estate fairly, knowing the fair market price, selling better, at the right time or insuring your assets at their proper value.
✔︎ Contributing to the digital transformation of the Art market.
Reducing distances and barriers between any owner, works of art and experts through a modern digital platform. From a traditional word-of-mouth domain to an easy and modern digital platform.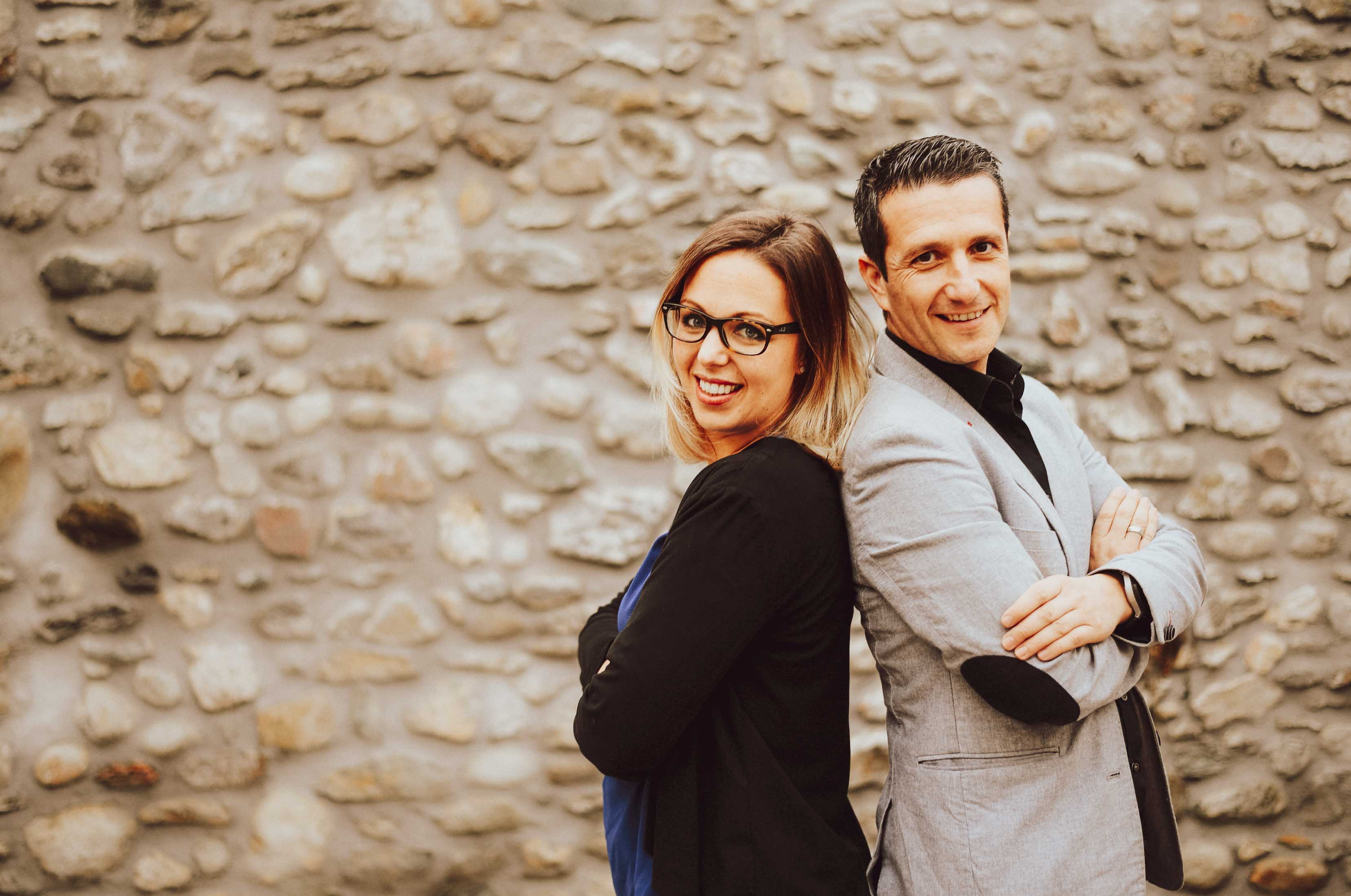 We champion the concept of a more accessible and transparent Art market, for everyone.
—  Stephanie Weill, co-founder & Chief Art Officer
—  Benjamin Weill, co-founder & CEO

RevitaliZ, mobiliZ and moderniZ
.
Over the 12 years she has spent as a curator and graduate art expert, co-founder Stephanie Weill has heard the same client stories and experiences time after time. Private individuals and professionals alike have recurring difficulties in finding a trusted and qualified expert. The most common issues are the fear of buying a counterfeit, not knowing how to make an inventory of a legacy or how to set a fair selling price. Apart from word of mouth, where do you start
fear about counterfeiting
'Art expert' is neither a regulated nor officially recognized title.
The solution?  Rigorous selection and grouping, region by region, of the most qualified independent experts.  Certified upon specific criterias by the company, they also subscribe to a charter based on ethical and probity criteria.
Finding the right expert can be complicated, risky and expensive.
From a little-known domain to a modern, reliable, local and easily accessible platform.
The decision to be as neutral and objective as possible by choosing not to be involved in the sale of objects.
do not know the current value of their assets
It is on the basis of these observations that at the end of 2017 the two founders of Swiss origin, Stephanie and Benjamin Weill, decided to embark on their adventure! Based in Geneva, BSM United Experts Sàrl deploys the expertiZ platform and brand. From the outset, a major step was taken with initial financing that enabled deployment in the Lake Geneva area. Region by region, the company intends to expand soon throughout Switzerland and Europe.
A certified
group of professional experts.

The best experts in their specialized fields.
BSM United Experts Sàrl selects and certifies its member experts for their areas of expertise and according to ethical, technical and probity criteria.
Art at the heart
valuation in mind.

A startup in the service of Art.
The expert'Team is determined to combine quality services, at the fairest price, bringing together experts who share our values.

Integrity and peace of mind when enhancing your assets
.
You can find the answers to the most frequently asked questions in our FAQ or in our General Terms and Conditions.