The art valuation platform
made simple, for everyone.
Make better decisions when selling, insuring or legating your objects with peace of mind.
How much is your item worth ?
We valorize your patrimony.

expertiZ is the first independant platform exclusively dedicated to the valuation and expertise of valuable objects and work of art. You can now get the answers to your questions :
✔︎
What is the
fair market value
of my item ?
✔︎
Is it
authentic
? Is it the
good time to sell
?
✔︎
Am I
properly insured
? Should I update my insurance policy ?
✔︎
How to find a serious and
qualified expert nearby
?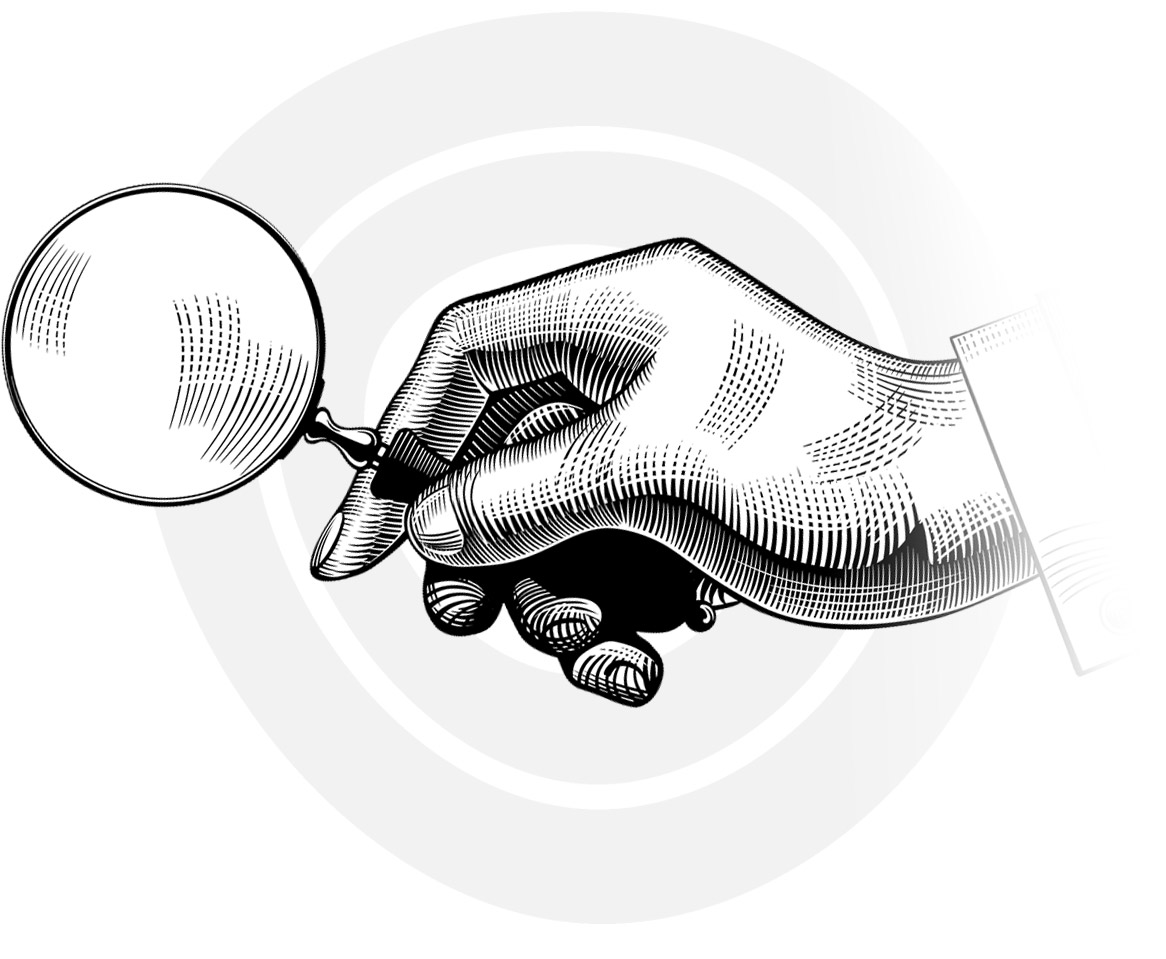 Protect better. Legacy better. Sell better.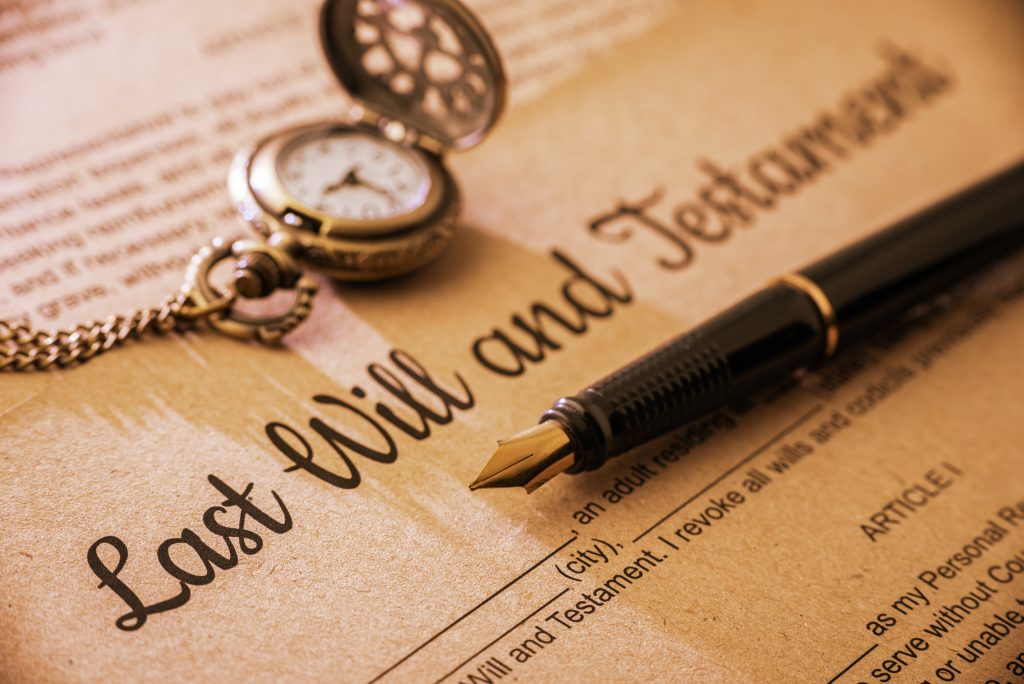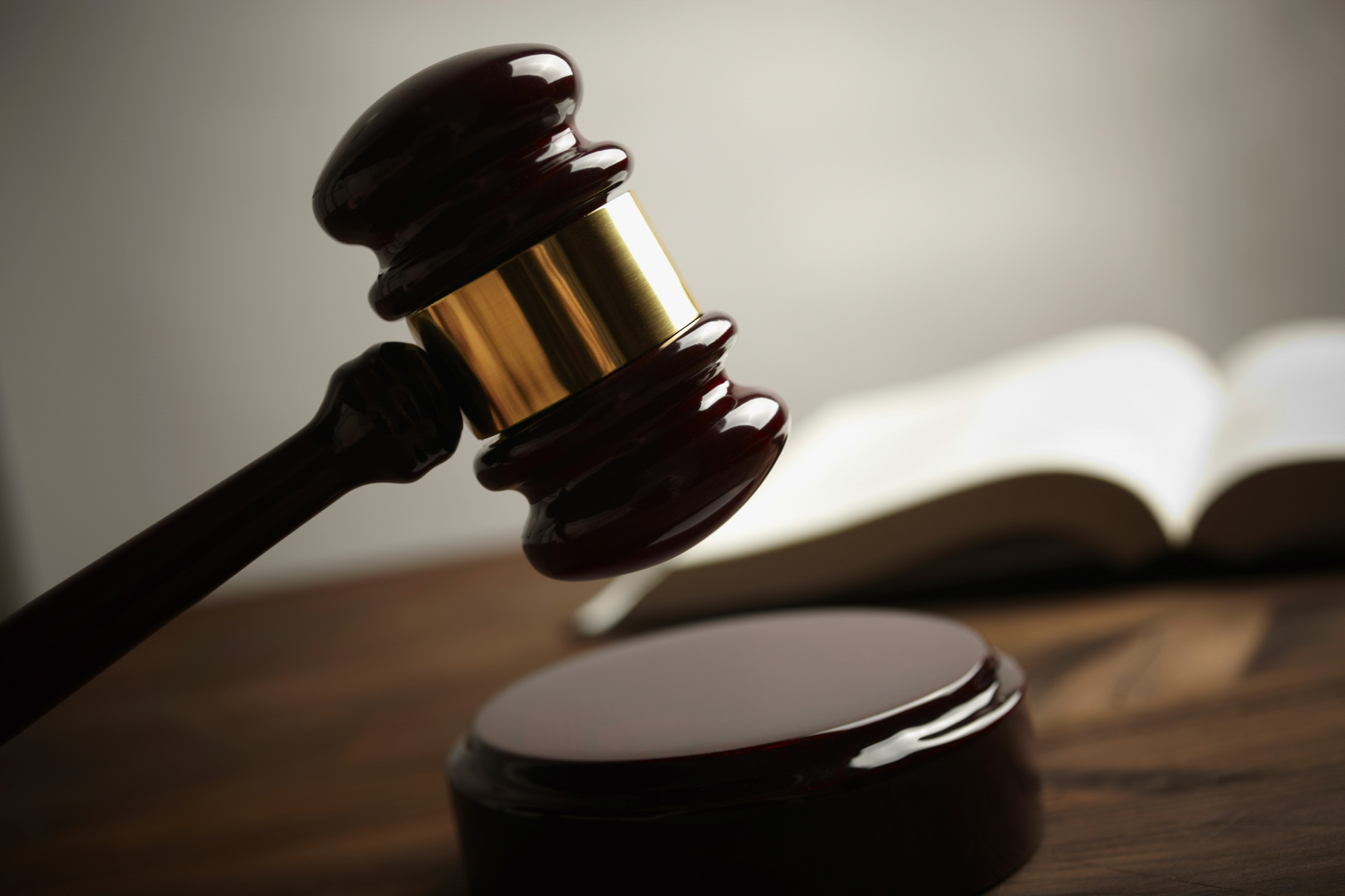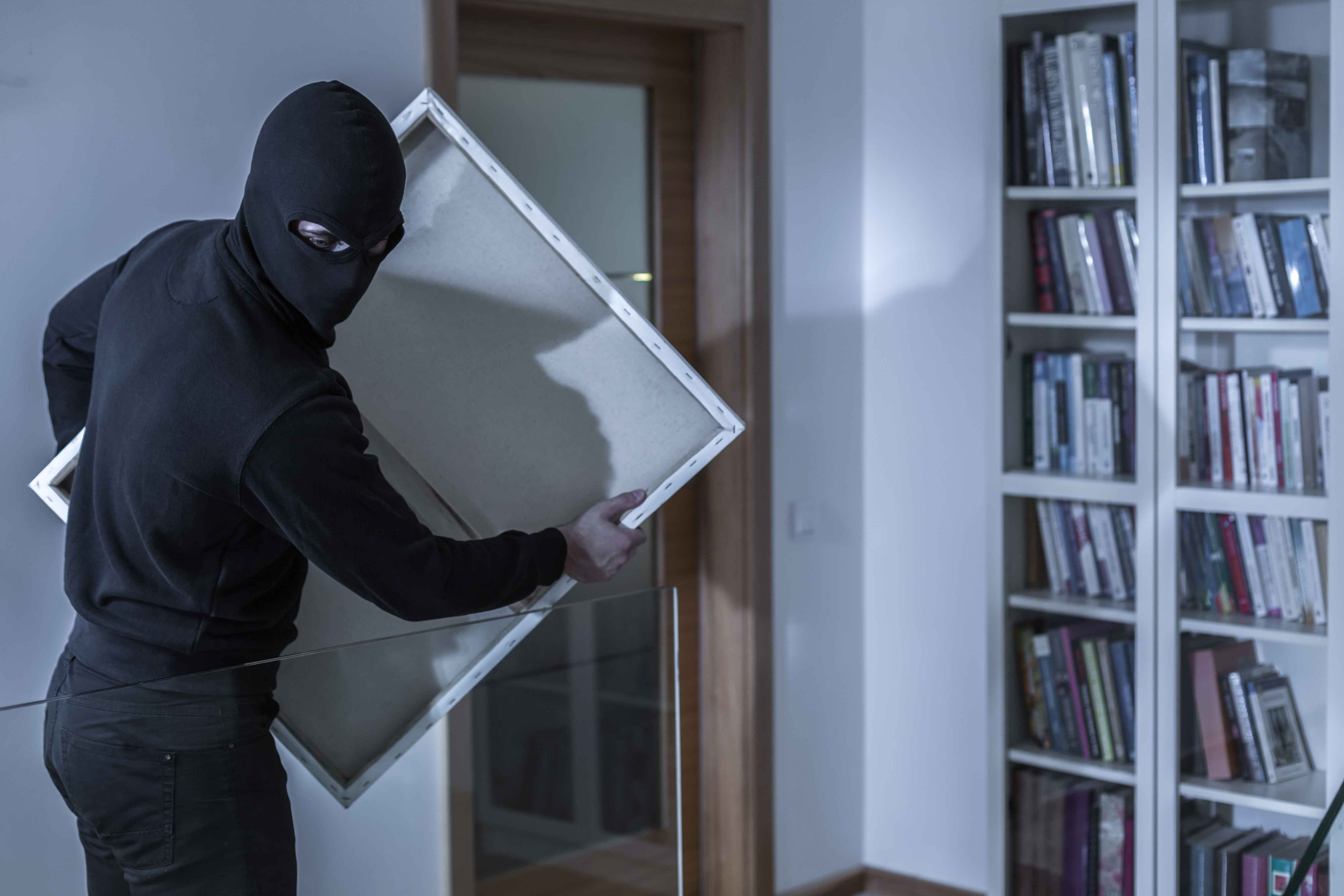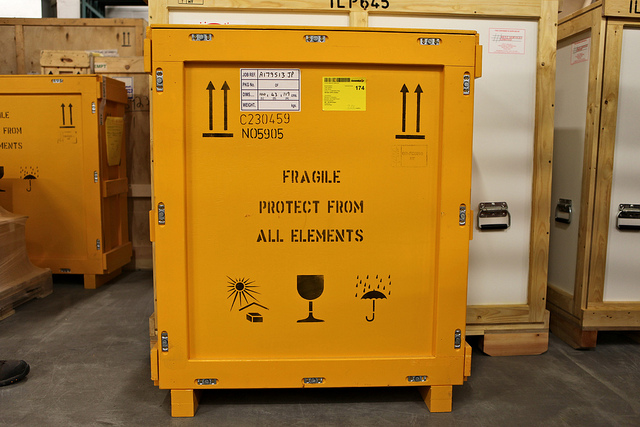 An online valuation within 48 hours, based on photos upload of your item.

A complete diagnosis with a visit from an expert at home or at your office. Obtain a full report for use in all situations.

You have more than one object ? Request a free quote and take advantage of our degressive prices depending on quantity.
A fast and quality process, online or at home.

Perhaps you want to know the value of your items? Or wonder if you have hidden treasure in your home?
In just a few clicks, estimate the value or request a full, certified expertise for your items of more than 32 specialities, such as paintings, drawings, engravings, photographs, jewelry, watches, sculptures and furnitures.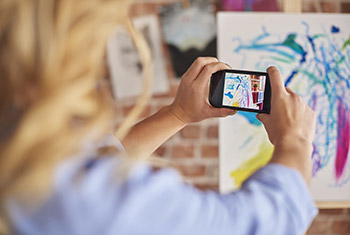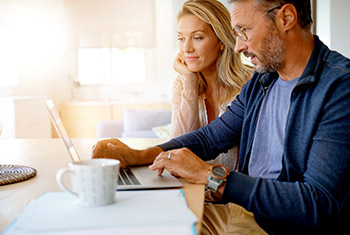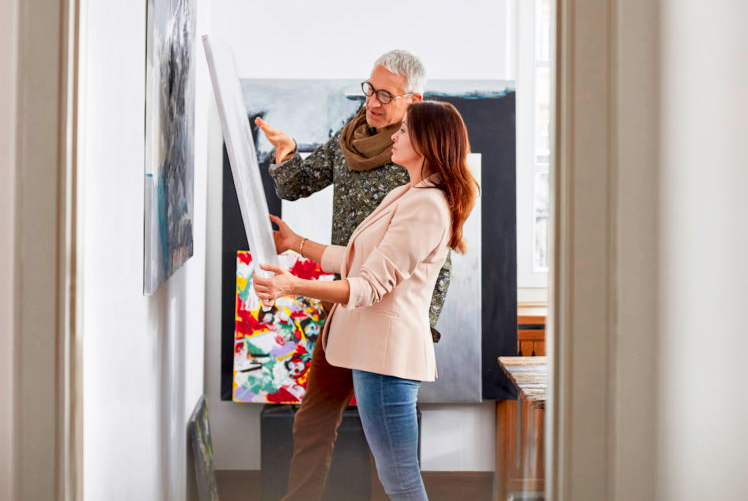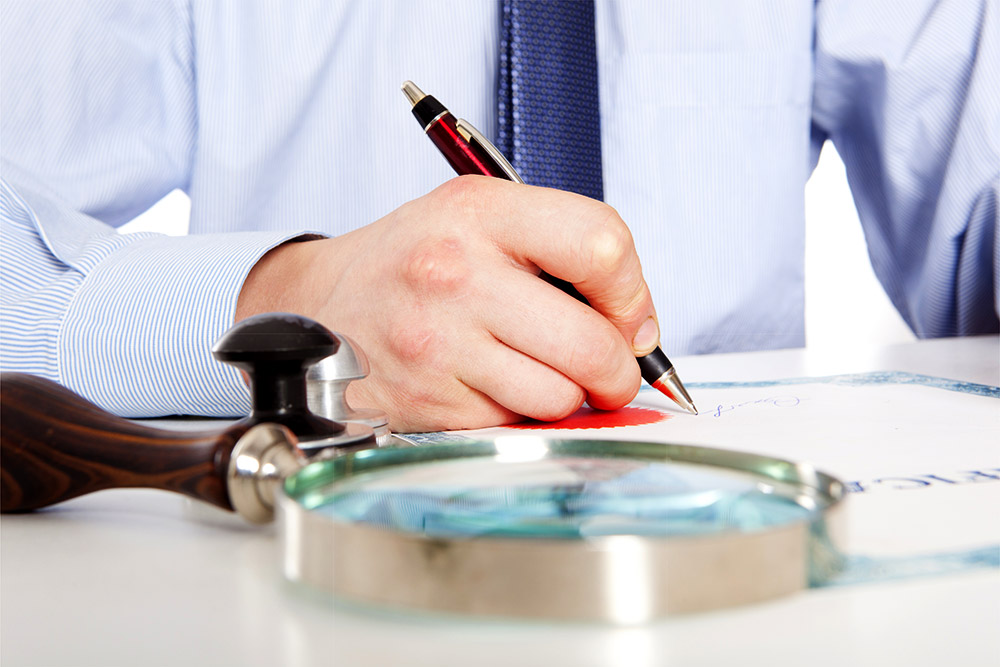 Take 2 or 3 pictures
of your object
Fill out our online form in 2 minutes
Get in touch with an expert nearby
Receive a quick valuation
or a full report
Qualified and accredited experts issue a full expertise report, a real identity card for your items.

Following a physical examination of your objects, the expert carries out researches and draws up a complete report . An essential document that valorizes your items in the event of a sale and which may be invaluable for an insurance policy, in case of inheritance or in the loss of any kind.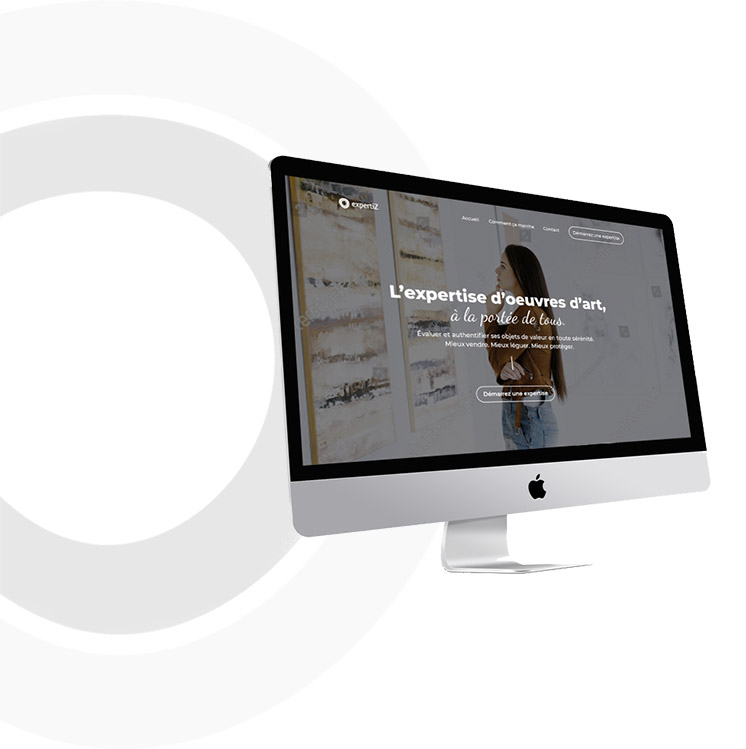 for each speciality and maximum neutrality.

100% of the experts in our network have been rigorously selected, certified and subscribe to a quality charter.
expertiZ ensures the greatest possible neutrality and objectivity, since we have chosen not to be a platform for selling objects. We nurture transparency, with no conflict of interest.

Valuation for everyone who has bought, received or inherited any item ! Choose between the simplicity of online services or the ease of making an appointment with a qualified specialist in your region.
Proximity is necessary so as to be able to see the object, an essential step when establishing a bona fide expertise full report.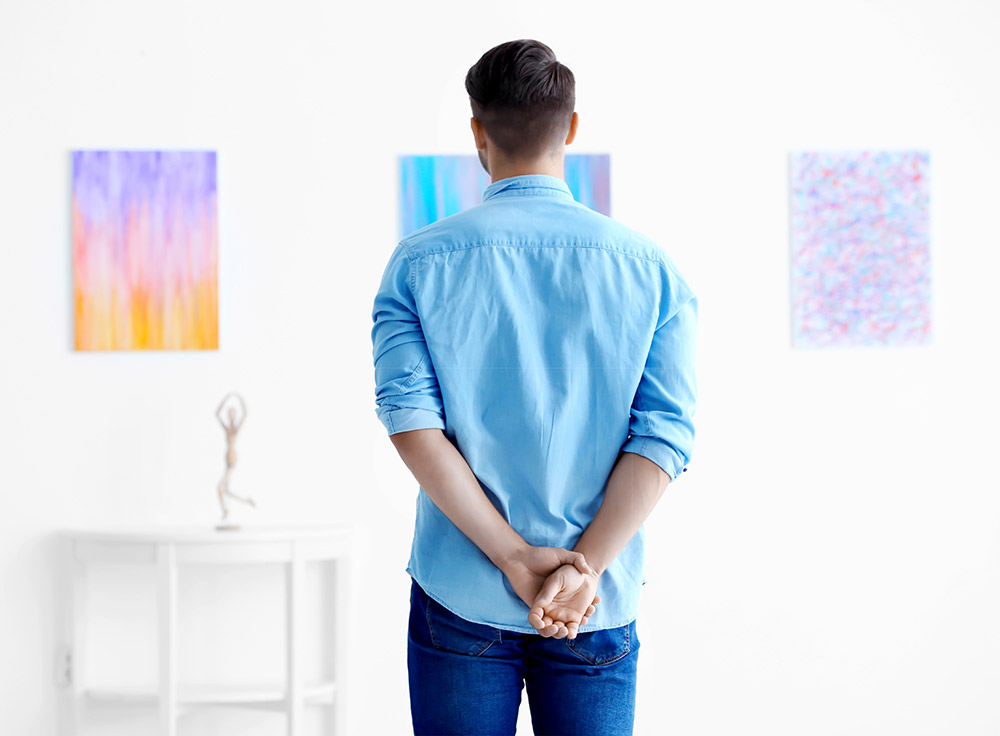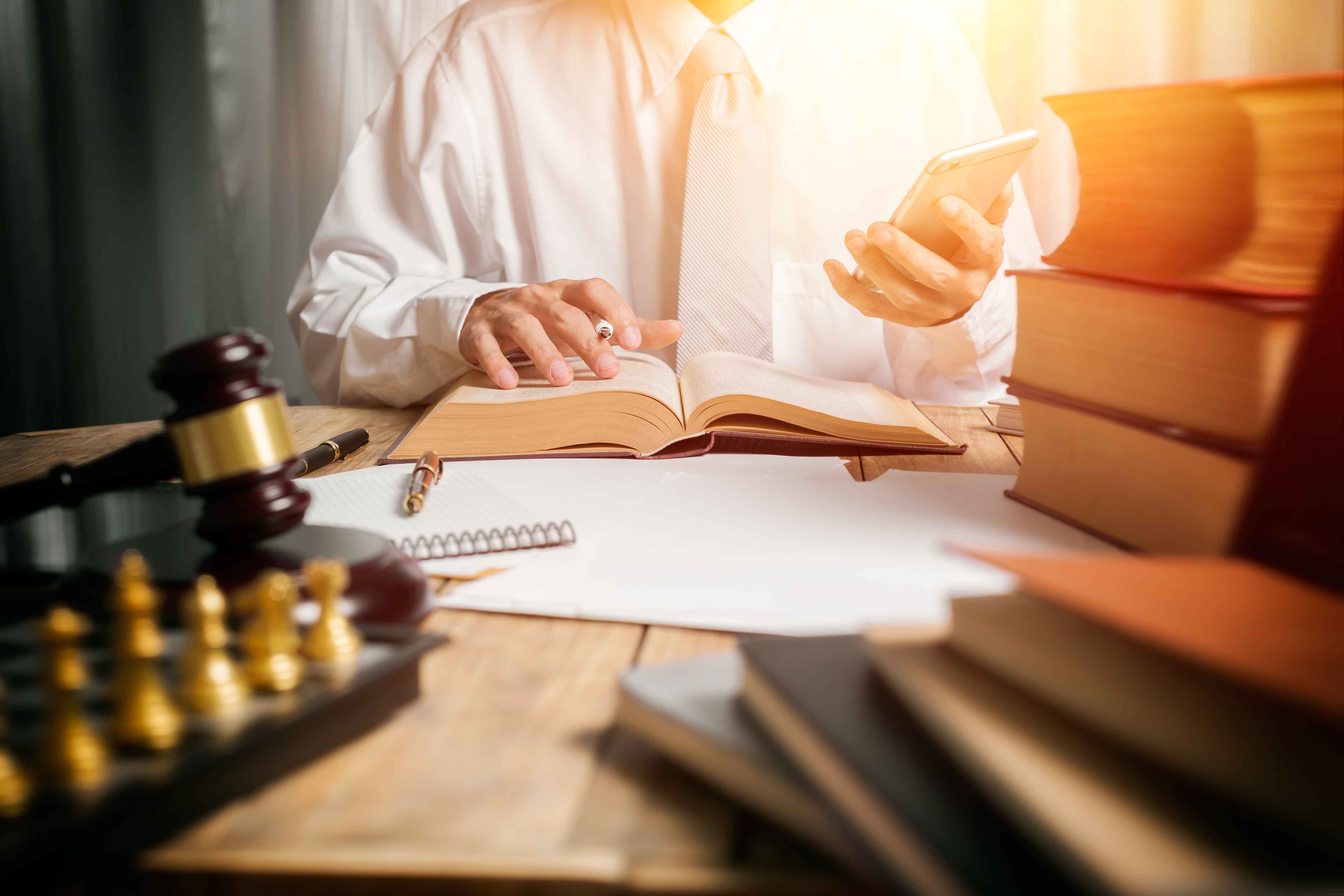 experts to answer your customers' needs.

Our services meet the expectations and needs of clients of sollicitors and lawyers, insurance companies, antique dealers and family offices.
The relationship can be handled through the intermediary or directly with the expert, as you prefer.
Now discover real customer stories.

« When my grandmother passed away, she left us nine paintings. The notary did not know any experts in old paintings in our region. A modern platform like yours has made our lives easier in this difficult moment. The expert who came to visit us gave us a very interesting report, particularly on their current value that facilitated the sharing and selling of our work of art. »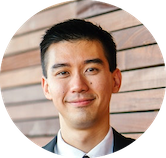 Christian G.
Architecte, 38 ans, Nyon
« I regularly have clients who contact me to update their insurance. I generally don't know where to turn because this environment is complex. Your initiative is a gain in time and credibility with my clients. »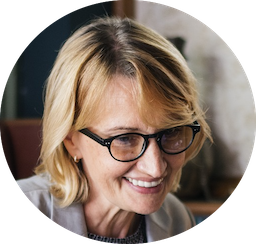 Charlotte E.
Commerciale, 62 ans, Montreux
« En flânant des années dans les brocantes, j'ai trouvé de très jolis objets dont je suis fière et qui font leur effet ! Récemment j'ai essayé d'en savoir plus auprès de maisons de ventes sans succès. C'est frustrant de ne pas être renseigné pour des objets pas vraiment cotés. Grâce à vous j'ai pu les évaluer et même en connaître plus sur leurs histoires ! Merci. »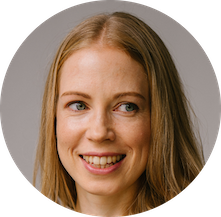 Lucie P.
Juriste, 33 ans, Neuchâtel
« Très sensible à l'art, j'aime acheter et vendre des œuvres à titre privé. J'ai systématiquement besoin de conseils discrets sur l'évolution des cotes d'artistes et m'assurer du meilleur timing pour vendre. »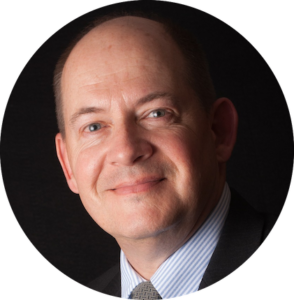 Antoni M.
CEO, 55 ans, Genève

We believe in valuing your patrimony,
for you and future generations.